What do we offer?
Our solutions provide an in-depth packaging design process supported by our professional in-house design team and implemented by the best packaging machinery to optimize your production efficiency.
Recognized for our product solutions and product quality, we supply tailor-made or standard solutions of all sizes through a large range of rigid packaging.
Our Services
Product Design - Custom rigid packaging design in all shapes and forms. We are an award-winning design and branding studio proficient in various industries, such as medical products, consumer goods, foods & beverages, cosmetics, electronics, health care products.
Our goal is to create packaging that harnesses every opportunity to increase competitive advantages. Comprising material science, design, process, and technology specialists, our team drives innovation and conceptual thinking that meets all aspects of your brief from shelf-life, safety, and convenience to powerful visual impact.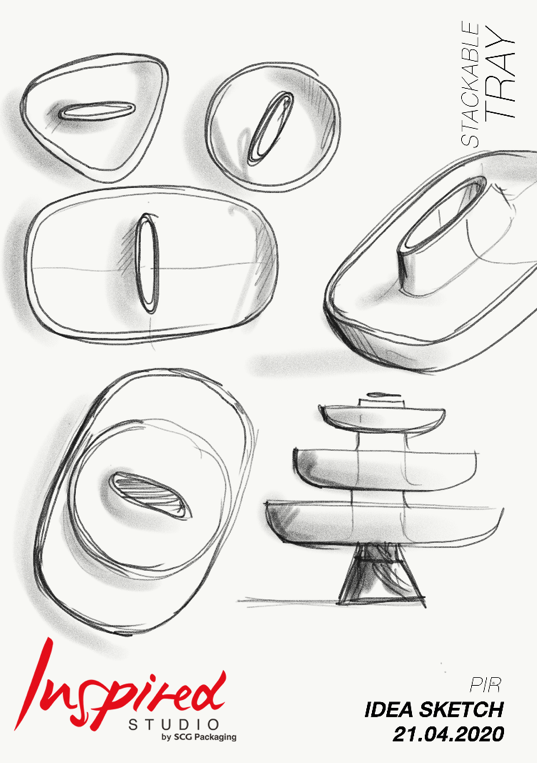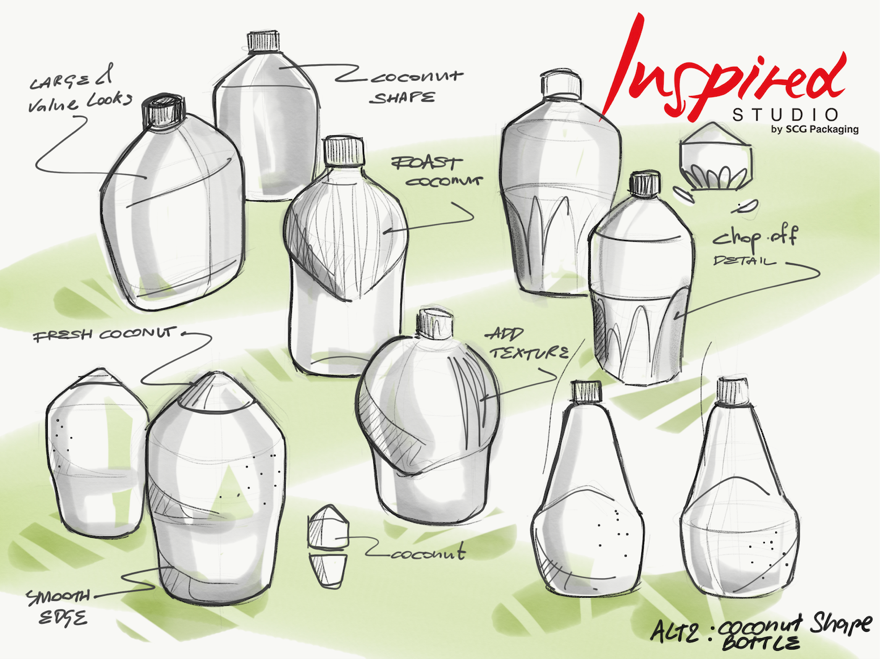 Graphic Design & Branding - Our service helps you identify your purpose and represent your products with competitive advantages. Graphic designs can be varied from logo, corporate identity, packaging, and marketing materials.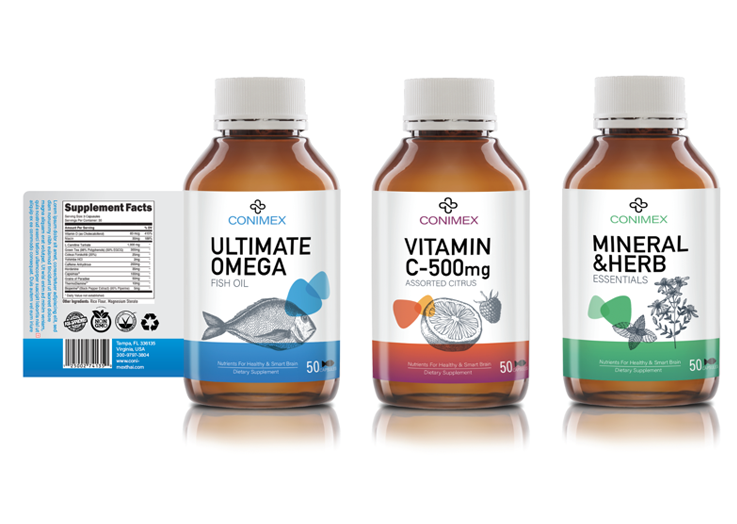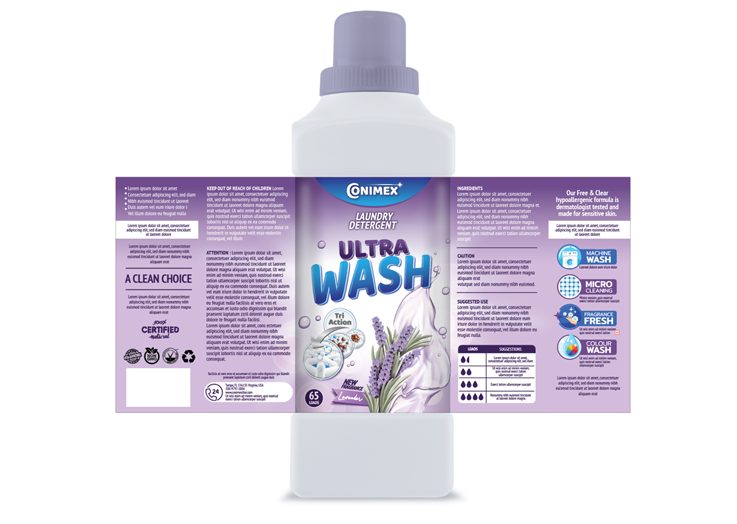 Design processes
Phase 1 Bring ideas to reality.
We will identify your goals and top-ranking objectives. What are the most important elements of your package? What do your end consumers need? What core messages are we leading with? Which type of packaging do you have in mind (bottle, tube, etc.)? After you tell us your story, the design process will proceed to the next step.
Phase 2 Custom design just for you.
Prototyping your initial design by our professional in-house design team, there'll be sketch designs and 3D previews to give you a clear idea what we are aiming for, then after careful revisions to get the satisfying final result, the design will be put in production. We work with you to select materials and finishes to ensure that the final piece looks as good as the package design we envisioned.
Timeline
1. Design brief 2. Design Processes 3. Draft 1 overview and feedbacks 4. Revision 1 5. Draft 2 overview and feedbacks 6. Revision 2 7. Final Design Approval 8. Production
Benefits
• Retail presentation - Product presentation activates the offer in the physical environment by making it more visible and accessible. • Increased product sales - Strengthen your business growth and success • High product visibility - Our design encourages action, stimulates thinking or informs about product features. • Transportation safety - Ensuring there'll be no leaks or damage to the product. • Storage efficiency - Save your warehouse space. • Recyclable & easy to assemble - We offer sustainable packaging solutions - recycled, recyclable, and naturally biodegradable packaging.